Access control is a security method used in a computing environment. It regulates what and who has access to data or resources in the environment. Access control is a basic security principle that reduces risk to your organization or company.
Organizations deploy electronic access control systems that monitor staff access to protected locations and remote regions. These devices depend on user credentials, data centers, auditing and reporting, and access card readers to safeguard the facility. In addition, access control panels are incorporated to restrict entry to buildings and rooms, as also lockdown capabilities and alarms to avoid unauthorized operation or access.




Reasons why you need access control?
Access control is easy to deploy and made to streamline facility administration. To meet site requirements, Commercial Technology Solutions provide a variety of battery-powered, IP, video intercom, and wired door controllers or wireless, guaranteeing that your facility functions properly and is secure.
You may develop your system one door at a time because it is meant to be easily adaptable. In addition, such software is easy to use and has several capabilities beyond simply closing and opening doors.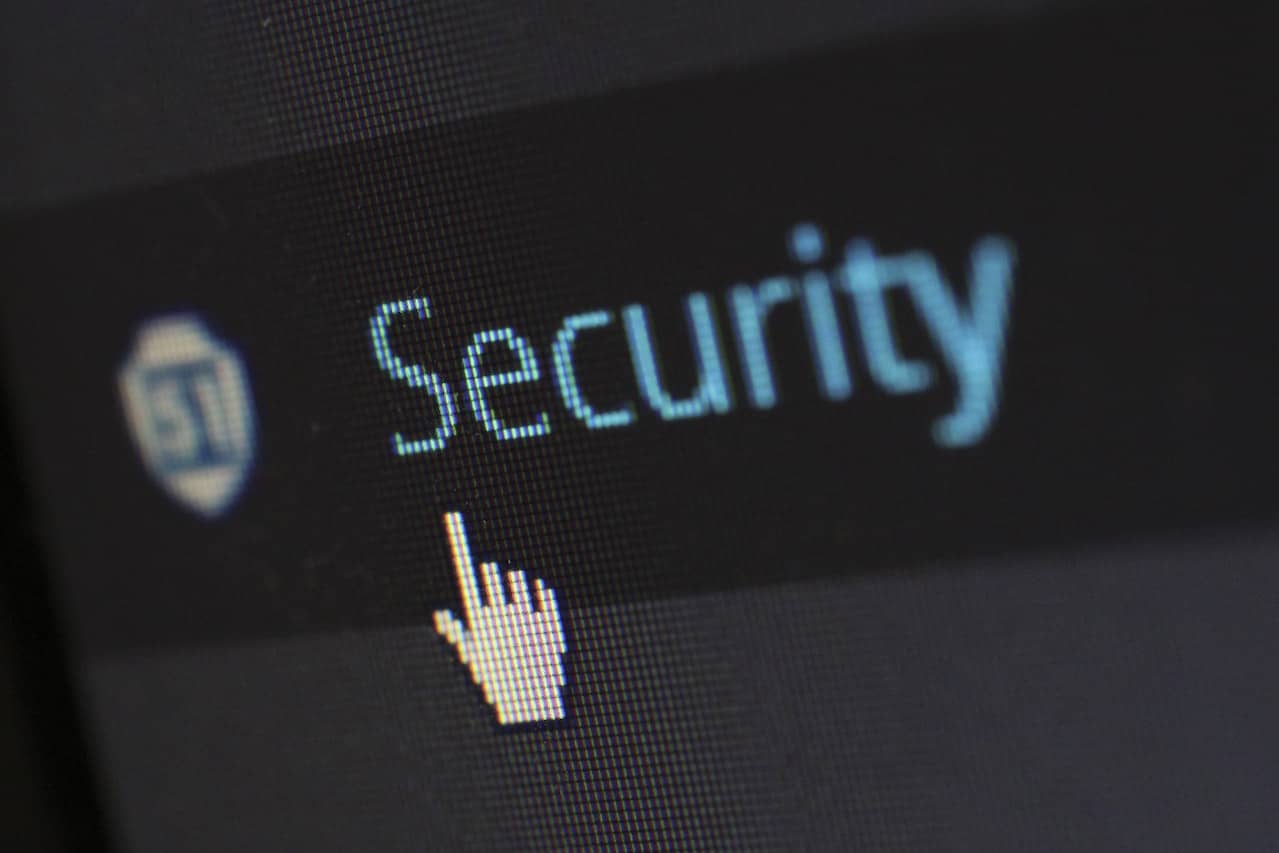 Learn more about access control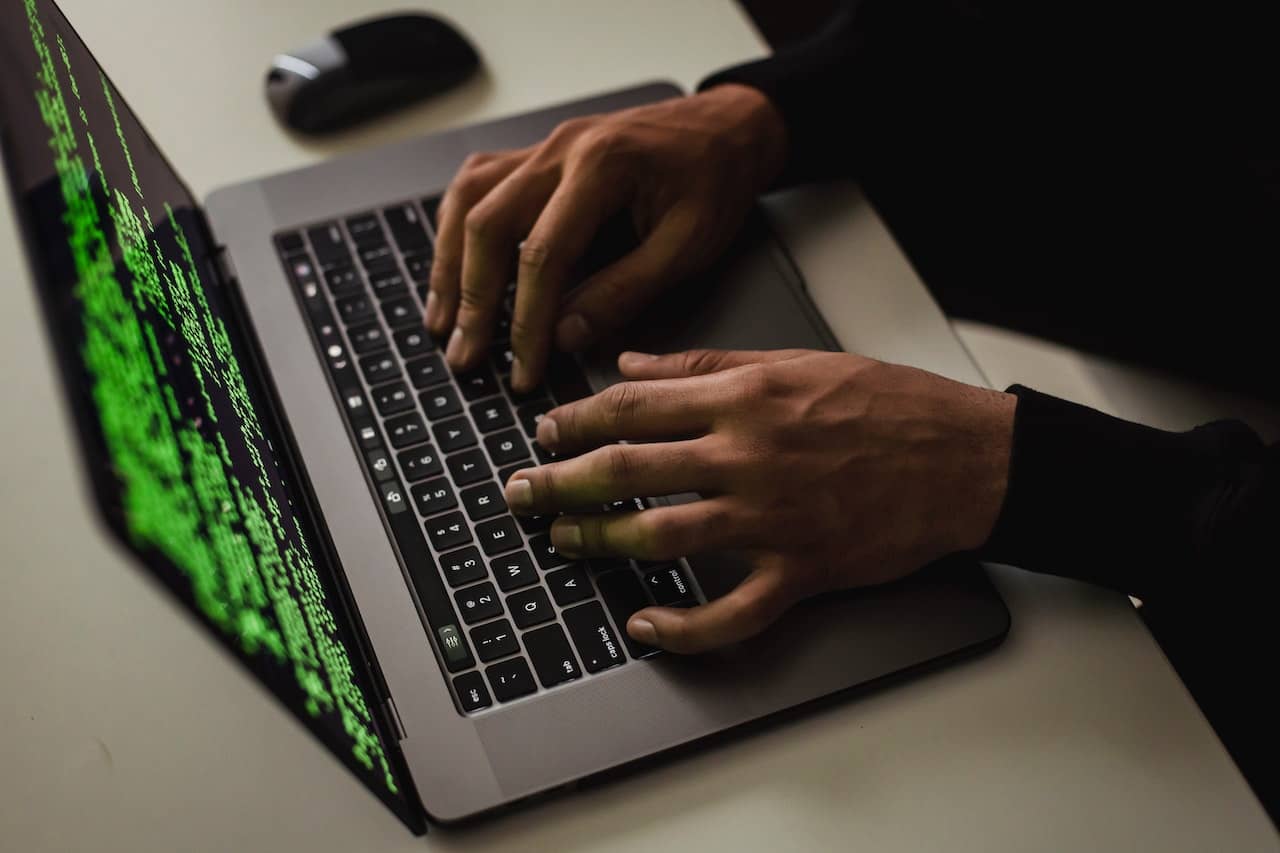 What makes access control crucial?
It helps address the potential threat of illegal access to logical and physical systems. They guarantee that access control and security technology policies are in place to secure sensitive data, like customer data, and are a critical part of security reporting systems. Business policies and infrastructure typically restrict access to computer systems, networks, files, applications, and confidential material, like intellectual property and personally identifiable information.