CTS technicions have extensive experience installing a wide range of area networks. Whether you need to connect an array of Internet of Things (IoT) devices to a local area network or connect multisite locations to a software-defined wide area network, CTS can install the network systems that deliver your company's critical information.
Network installation services offered
Access Points

Cable/Patch Panel Cleanup

Rack Install

Remote Troubleshooting
Management
Firewall Setup
Data Center Planning
Local Area Network (LAN)
Wireless Local Area Network (WLAN)
Software-Defined Wide Area Network (SD-WAN)
Radio Frequency Identification (RFID)
Mesh Protocols
Point to Point
Looking to upgrade your equipment?
Cloud-Managed Hybrid Switches
Our network gigabit switches are fully compatible with cloud-managed, on-premises, and third-party networks. For businesses of any size, our switches feature quick installation and configuration and reliable performance freeing companies to focus on growing their business.
Managed SD-WAN Gateway
The
EnGenius Cloud SD-WAN Gateway
unifies your network perfectly, providing your IT team with an incredibly easy setup, enterprise-level security, and an end-to-end
network solution that can be cloud managed from absolutely anywhere.

Cloud-managed SD-WAN Gateways to protect business
networks while offering faster and flexible connections.
Ready to upgrade your network?
FIREWALL and internet security
Firewall use an intuitive, comprehensive security solution created especially for your needs to prevent your branch location or small business from hacking attempts, ransomware, and malware. The firewall services provided by Commercial Technology Solutions offer business-class security without the complexity and also with the least expense.
Features:
Get blazing-fast performance from security processors that are speed-optimized.
Increase danger prevention at a deeper level with real-time inspection
Use shared information and intelligence to update security constantly
Gain awareness of and control how applications are used throughout the network.
Use deep packet inspection to examine many network streams simultaneously.
Access from almost any operating system
From a VPN connection, find and eliminate any hidden risks.
Have integrated PoE/PoE+ support powered by PoE-enabled devices.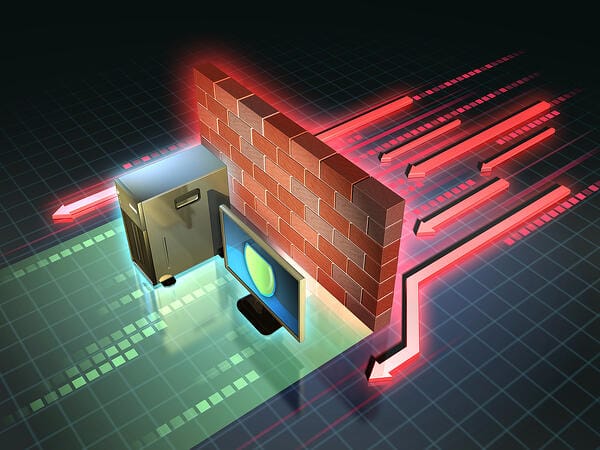 Single-pane-of-glass' Administration & Reporting
You can manage anything from a single spot with Network Security Manager, a unified firewall management solution that scales for any setting.
Capabilities for Zero-Touch Deployment and SD-WAN
Secure SD-WAN can interact with firewalls without a separate license and grow easily due to its Zero-Touch Deployment feature.
Deep Memory Analysis
CTS Captures Advanced Threat Protection that will stop even the most sophisticated threats (ATP).
SSL/TLS Inspection and Decryption
Leverage TLS 1.3 compliance and industry-leading genuine inspection and decryption of TLS/SSL-encrypted traffic.
Superior features and performance
Receive cutting-edge threat prevention at breakneck speeds without sacrificing performance. Modern firewalls include expandable storage, backup power, app onboarding, and more.
Solution for Integrated Security
To give a comprehensive gateway secure system, select optional PoE and Wi-Fi choices with deep operating system integration.