ESI ESIP EVOLUTION SERIES™
Power your on-premises work environment with solutions that can boost productivity and efficiency while having the ability to expand when needed. On-Premises solutions provide great security for your organization from any unexpected threats with advanced encryption technology.
Improving Connectivity Through VoIP
The eSIP Evolution Series™ is an intelligent on-premises solution that drives power and performance through standards-based technology. With scalability to grow with your business and the flexibility to manage a distributed workforce of office and remote workers, this solution can adapt to any business environment.
A robust set of advanced features that promote user productivity will help any organization deliver an amazing customer experience. The companion smartphone application and PC-softphone make it easy for users to stay connected and available no matter where they work, while the PC-based call control application makes managing multiple calls easy and efficient.
Advanced plug-and-play capabilities and comprehensive auto-provisioning make this solution faster to deploy than many competitive on-premises systems. Enhanced disaster recovery options, built-in security, an internal firewall, and monitoring and threat detection make this a secure and reliable solution for any organization's communications.
In business, time is valuable. Let the ESI eSIP Evolution Series™ raise your business to a new level with mobility, security and reliability to power your communications for years to come.
Solution Benefits
Enhance your on-premises work environment with equipment that will scale with you over time. Improve communications and enjoy unique benefits with ESI eSIP Evolution Series™
Scalable & Flexible
Manage your distributed workforce whether they work in the office or from home, on a desktop or mobile device.
Secure communications
Advanced encryption protects your corporate data from unwanted eyes and intrusions.
Power and productivity
Web-based administration and a full suite of business features delivers user efficiency and productivity by putting powerful tools at the user's fingertips.
SPECS:
Quick multi-site & remote connections
Advanced call handling options
Built-in call recording capability
Conferencing & three-way calling
Visual voicemail
Email to SMS Web-based management
Powerful add-ons include: eMobile app for smartphones, auto-provisioning, LDAP, conference panel, VPN server, and more
ADVANCED TECHNOLOGY
ESI eSIP Evolution Series™ implements powerful technology including industrial-grade Quad Core processors, T1 DSP voice processors, and extended-life power units with lightning protection.
PREMIUM FEATURES
Make every day, routine tasks simple with features such as visual voicemail, dial-by-name directories, conferencing, advanced call handling, call recording, and more.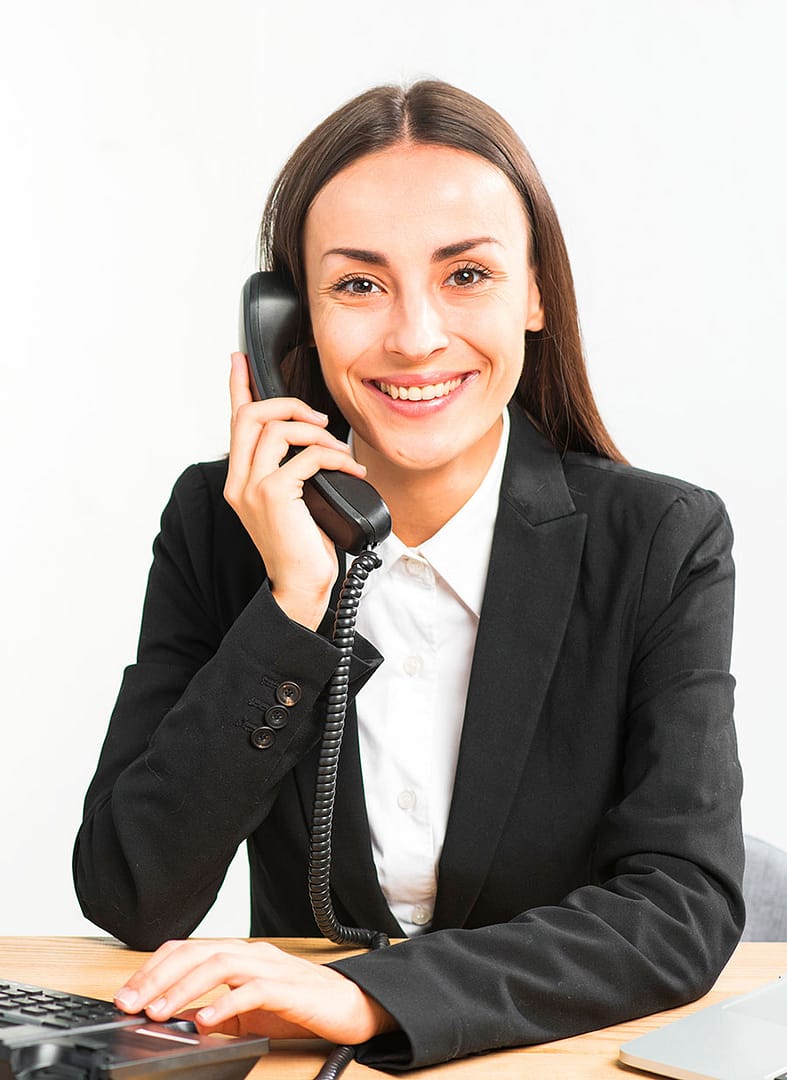 There are two powerful deployment options for the ESI eSIP Evolution Series to make sure you get the perfect fit for your business.
The standard deployment option installs the solution at your facility and connects to your existing dial tone service. In this scenario, the customer buys the solution up-front.
The "Winning Combination" option (also known as the eSIP-as-a-Service) replaces existing expensive dial tone service with ESI SIP Trunks, adding Cloud-based telephony that unlocks powerful new features and benefits for the solution. In this scenario, the customer pays on a monthly basis  – plus they could also get a free ESI system!
When you connect SIP trunks to your eSIP solution, you can get advanced features and benefits like:
Significant savings on your monthly phone bills
Unlimited calling in North America (some restrictions apply)
Advanced system health monitoring
Enhanced fail-over with Auto Attendant
Video conferencing and screen sharing
and more!
Take advantage of the winning combination of SIP Trunks and the ESI eSIP Evolution Series™ solution!