Since they first became accessible, video surveillance camera systems have advanced significantly. Today, businesses of all kinds may choose from a wide variety of high-quality alternatives with resolutions between 1080p to 4k. Updating to a high-resolution system is a great investment to keep an eye on your home, check your staff's whereabouts, or watch your company's security footage.
Resolutions of Different Video Cameras and Their Features:
Even though there are many alternative camera resolutions, security cameras typically use these four. The quality of the image improves with increasing pixel count.
Analog Cameras: If you have ever seen videos taken using a grainy camera that is difficult to focus on? That is an analogue camera, and its highest resolution is 720 x 480 pixels.
1080p cameras—which have a resolution of 1920 x 1080 pixels—have been utilized most frequently for home security.
2K cameras: These have a resolution of 2560 x 1440 pixels and are increasingly popular for corporate use.
4K cameras: These have a 3840 x 2160 pixel resolution. This is a fantastic alternative for those who prefer the highest video quality and complete information in the video feed.
Looking to upgrade your system?
Why Upgrade the Resolution of Your Security Cameras?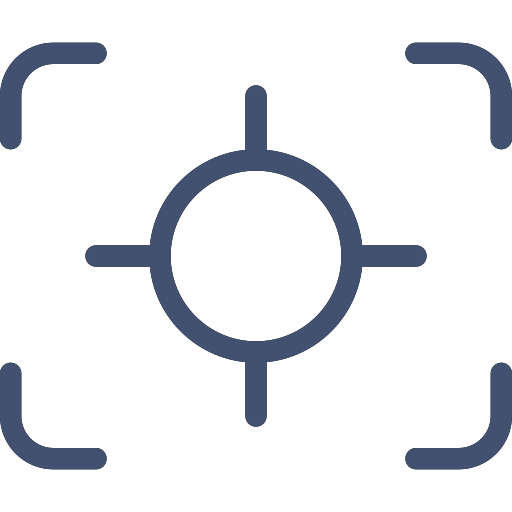 Better Focus
Simply put, the greater the resolution, the more your camera will be able to focus on objects. This is the primary benefit of upgrading your security camera's resolution. This is crucial since blurred footage can result from a camera that is out of focus, which could miss key details.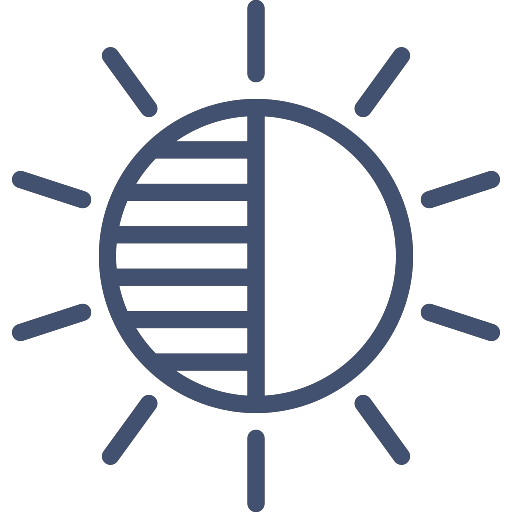 Brighter Quality
Additional pixels, which are associated with higher resolution, enable the camera to produce images of better quality. The footage will be sharper and clear the greater the video resolution. Additionally, a greater pixel count indicates the level of information your camera can record, including objects, faces, and colors.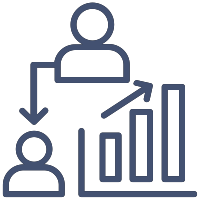 Improved Staff Accountability
Stringent quality control will be ensured by installing high-resolution security cameras (preferably 4k) in your goods' production section, sales desk, restaurant kitchen, or even other locations where products are made. Your team will be more cautious while working because they will be aware that every action and information is being captured.
Theft Prevention or Catching
For burglars and criminals, a 4K camera that captures every moment and detail is also outfitted with tools like thermal imaging and night vision is a major headache. Suppose the video is crystal clear and sharp; their chances of being caught increase dramatically.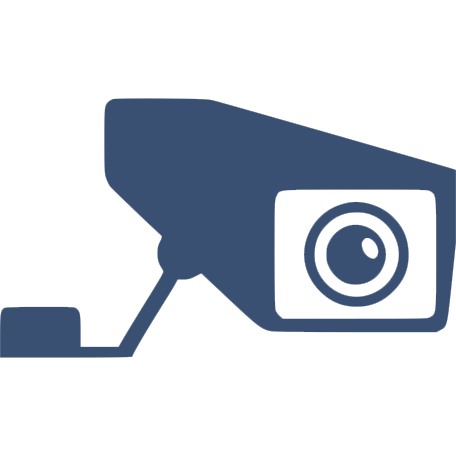 Commercial Technology
Modern solutions for meeting commercial security demands are available from Commercial Technology Solutions. We are one of the few businesses in the nation to provide an all-encompassing security solution that includes thermal imaging, 4k cameras, night vision, HD DVR systems, IP cameras, motion sensing cameras, audio recording cameras, and much more.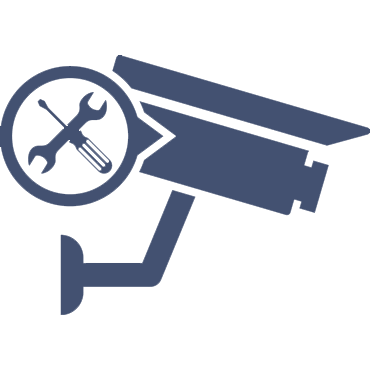 Range of Services
Furthermore, we provide a full range of expert services covering installation, upkeep, and repairs. So give us a call right away to install ultra HD video surveillance and transform your workplace into a digital castle.