Intercom & Paging Systems
Our intercom & public address (PA) systems enable you to effectively communicate with your target audience, whether you're making daily in-store updates, an urgent broadcast to vacate your business surroundings or a campaign you wish to share with your customers.
Anytime, make announcements that are audible and clear.
Commercial Technology Solutions let you integrate live or recorded announcements during routine business operations and emergencies. A PA system ensures effective communication and is developed to aid your company in maintaining employee safety and security and enhancing operational effectiveness.
Additionally, 2-way audio talk-back makes it possible to converse with individuals nearby. This versatile and adaptable solution connects to the regular network to provide all the advantages of network audio. It is perfect for paging a specific person or location and sending voice messages to numerous zones.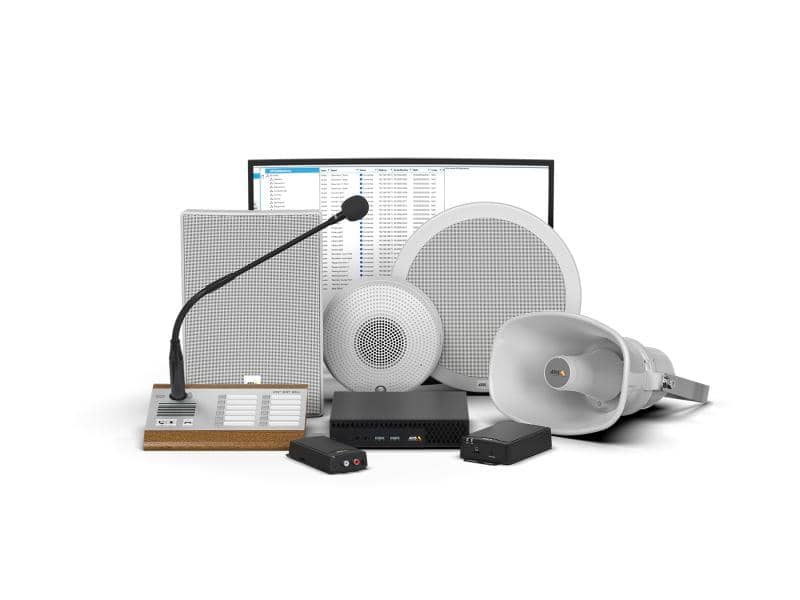 With audio messaging, you can increase operational effectiveness while keeping employees safe.
Send the appropriate message at the appropriate time without stress.
CTS offer adaptable, user-friendly PA systems with simple content control, scheduling, and zoning management with remarkable performance and dependability. Your material can be planned and scheduled, and the software makes changing the scheduling simple.
Furthermore, you can order the content such that live voice messages always come first. This ensures that urgent information, including critical messages, is always provided swiftly for increased security and safety. Also, it is compatible with bell scheduling systems, making it perfect for universities and schools.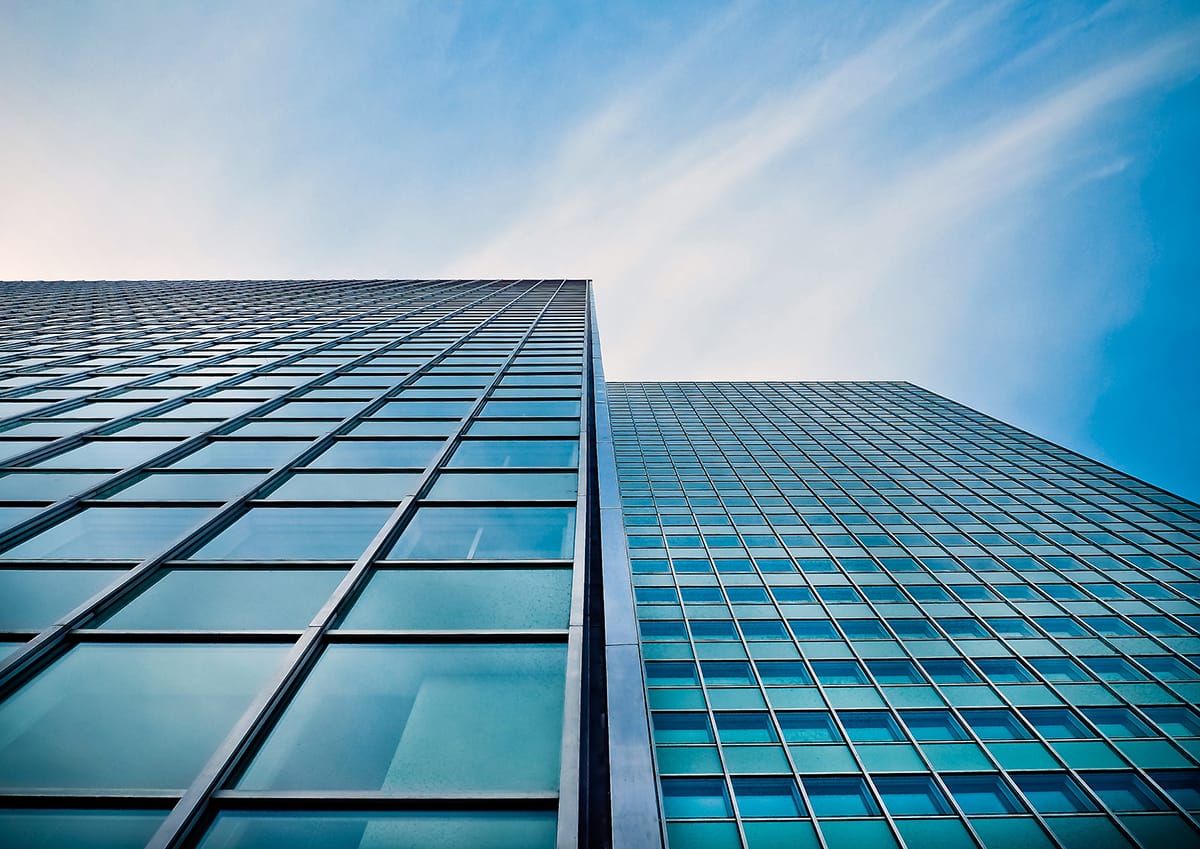 Send out your message to the appropriate location.
An audio system's speakers can be handled individually or in groups to create bigger zones. In addition, you can create zones on sites with various speakers, so your broadcasts are directed at particular audiences. For example, you can page a particular person or send your message to everybody on a zone or site. It is simple to modify the software's zone setup such that zones can be changed remotely in real time without physical wiring.
And, going onsite is no longer necessary. CTS's PA system provides a cost-effective system design method that allows you to quickly alter content scheduling and zoning—ideal for last-minute notifications and unanticipated future events.
Get an intercom system quote
Use for several purposes
PA systems are made to fit many uses and functions, including those used by schools, retail establishments, public buildings, and hotels. You can efficiently send live, planned, or triggered messages during routine everyday activities, in a necessity, or to thwart undesirable behavior.
These technologies are simple to combine with other platforms, including VoIP, access control, and video surveillance. Also, background music can be played on the same PA system, which helps to set the mood and boost visitor pleasure.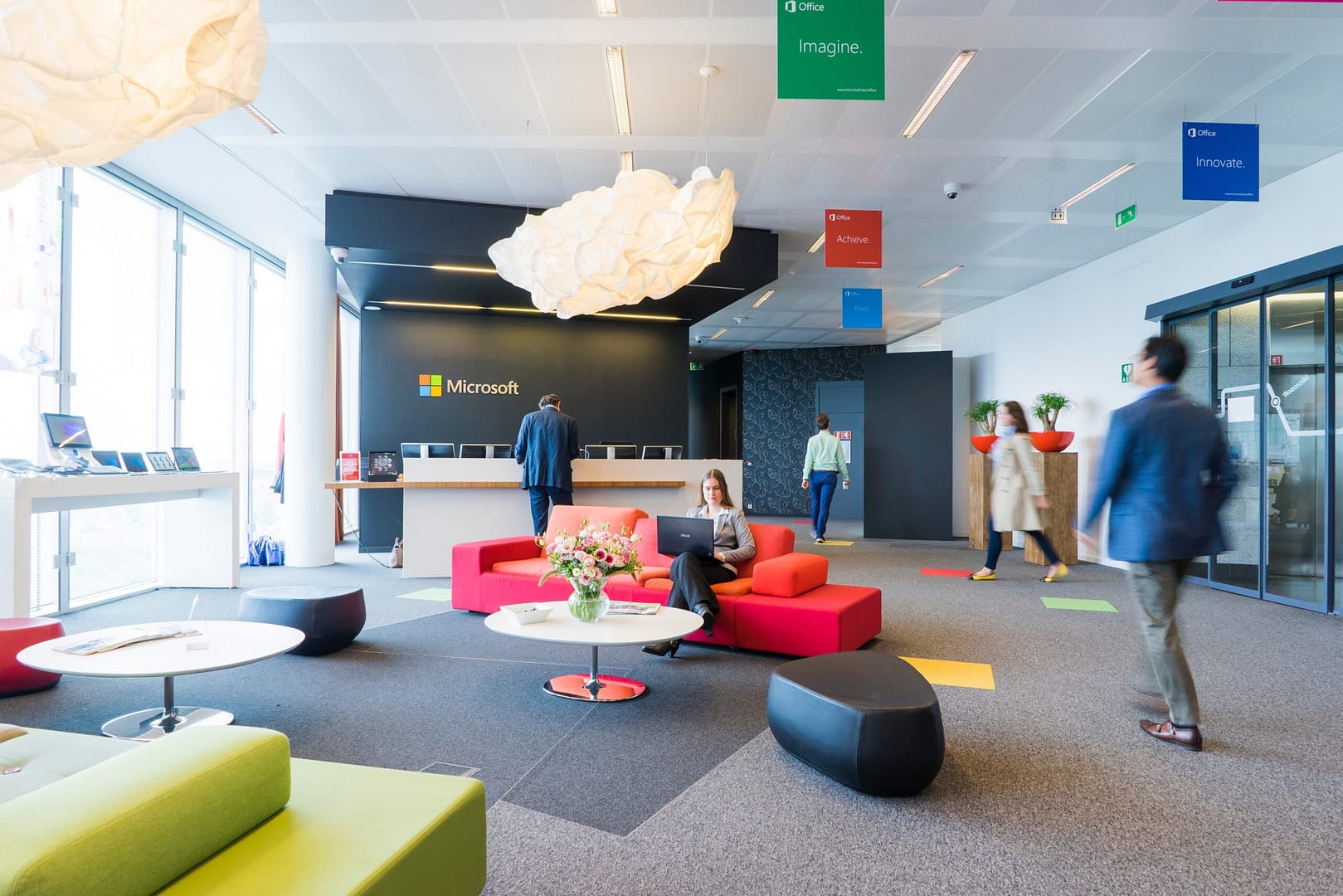 A sound and system you can rely on
CTS has audio network systems that can be centrally controlled and connected to common IP networks. This enables troubleshooting, testing, and maintenance, to be carried out remotely, saving you money and time. Furthermore, the IP speakers have programmed digital sound processing to guarantee the best sound quality possible in any setting.
An integrated microphone allows for remote testing enabling you to do preventive audio device, system, and speaker checks without potentially expensive site visits. Therefore, you can always be certain that your system is completely functional and available whenever required, whether for emergencies or everyday operations.
Let's examine several instances where live callouts and recorded messages are used.
• Emergency announcements
• Automated recollections
• Unimportant information
• Controlling traffic and crowds
Other paging systems 
We also support other existing paging systems
Need to replace your Bogen, Dukane, Lowell, Simplex, or CareHawk School Intercom call systems?  Want to integrate your classroom clock system?  We're here to help!  We can provide a replacement without a complete rip and replace.  Re-Using existing cabling and endpoint speakers can be a great way to retain your investment and still step up to the latest technology!