Improve cellular coverage for your business
Cell phone signal amplifier systems (or passive DAS systems) are comprised of three main components; outdoor (donor) antenna, signal amplifier, and indoor antenna. Together, they form a wireless system that amplifies the existing cellular signal found outside a building and rebroadcasts it indoors to enhance cell signal reception and increase the signal coverage area.
How Does a Cellular Amplifier Work?
Why WilsonPro?
Professional-grade cellular signal amplifiers designed to solve connectivity issues in buildings 5,000+ sq. ft.
Most powerful passive Distributed Antenna System (DAS) solution available for commercial application.
FCC-certified and carrier-approved to allow for prompt installation and deployment; weeks rather than years.
Built in the U.S. and backed by U.S. customer support; nationwide network of certified installers available.
About Wilson Electronics
Wilson Electronics, LLC. (home of WilsonPro) is a recognized leader and innovator in cellular signal enhancement technology and wireless communications infrastructure. For over 20 years, the company has designed and manufactured professional-grade, in-building cellular signal amplifiers, antennas, and related components.
In-building Cellular Signal Amplifier Guide

Ensures reliable cell coverage through your business for employees and customers alike.

Provides best cell signal possible on all available network speeds to enhance coverage.

Increase overall productivity, network security, customer satisfaction & reduce Wi-Fi dependency.

FCC-certified and carrier approved to work with all major U.S. mobile providers & cellular devices.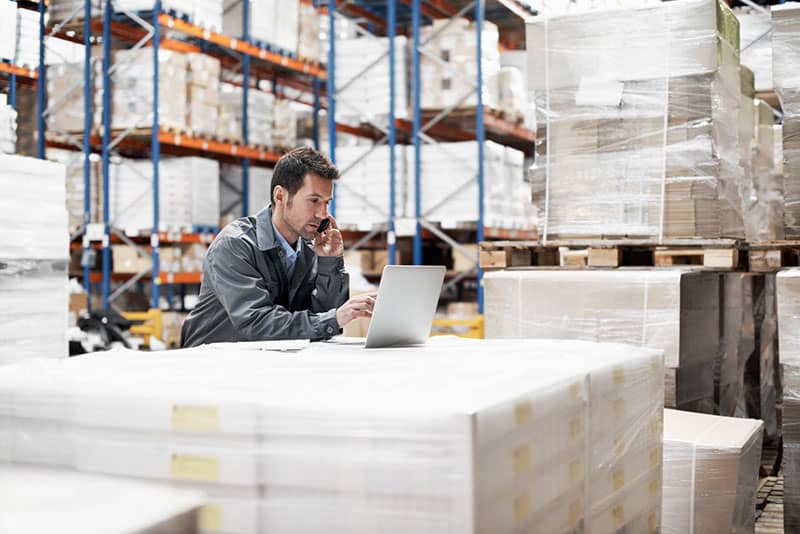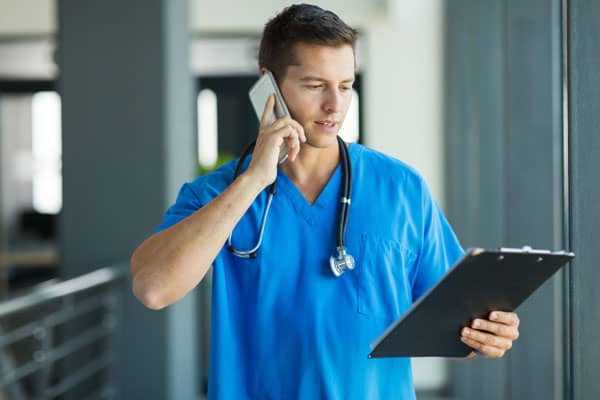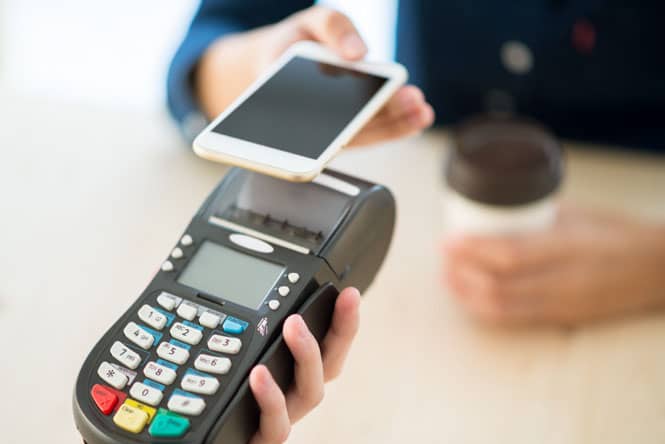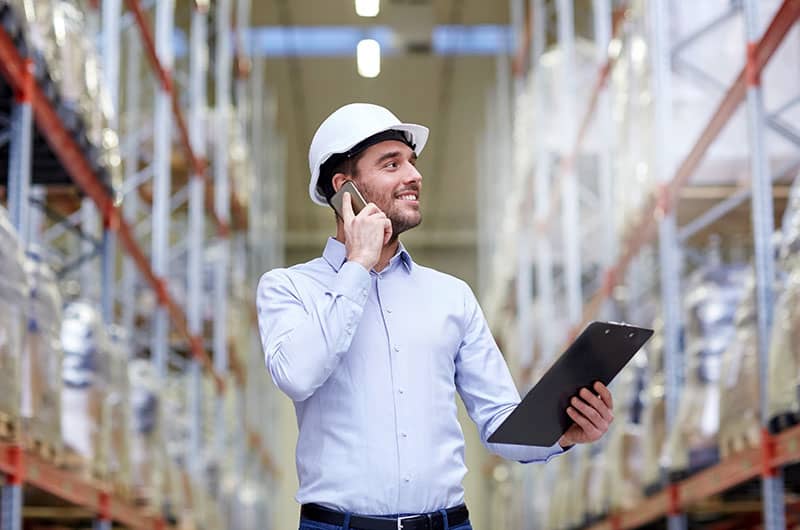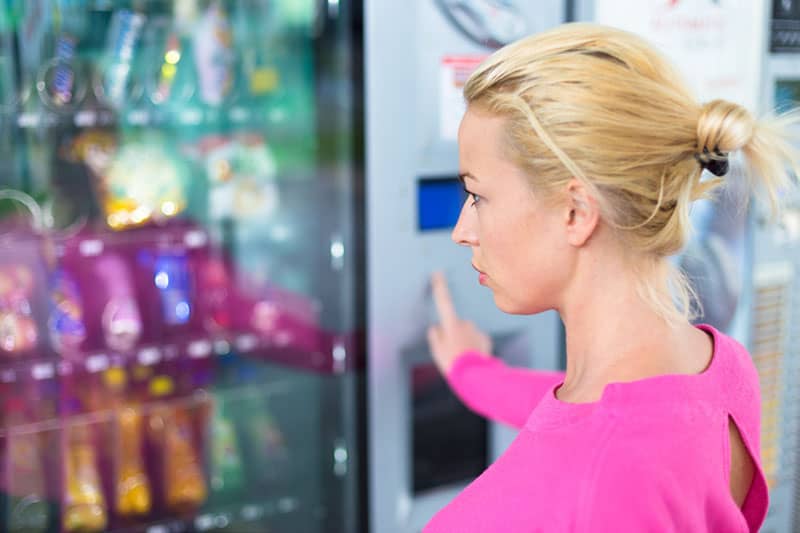 Cutting-edge WilsonPro Technology to Help Solve Your Cellular Connectivity Issues
In today's interconnected world, cell phones and cellular-connected devices are critical to job performance in almost every industry and at any organization. WilsonPro offers commercial solutions for cellular signal enhancement to solve your cellular connectivity issues and ensure you get the best signal possible. FCC-approved WilsonPro systems are well-suited for use in office buildings, corporate high-rises, schools, warehouses, or any commercial space 5,000 sq. ft. and above.
From the initial site survey to fast, cost-effective installation, our certified WilsonPro partners can provide you with a custom cell signal enhancement solution from start to finish.